August 16, 2017
It's been eight years since my journey began and now foam has become a part of my soul forever. Uncle Mike still comes by the shop to sit with me. He tells me how proud he is and how he used to spend time with Uncle Ron in his shop back in the day. Funny how things come around full circle.
July 5, 2017
I first met Dave Rastovich in the early nineties when he was a fresh faced grom riding for Nev Hyman. I was Nev's production manager at the time and Dave had just come off winning the U16 World Grommet Title in Bali.
It wasn't until about ten years ago that Dave and I reconnected, and it's been a melting pot of ideas ever since. What started as hybrid designs with more functional bottom rockers, our collaboration together soon shifted towards a focus on materials and overall sustainability. Nowadays our collaboration goes way beyond just the "surfer-shaper" relationship. My journey with Dave has led me to become an accidental activist.
June 6, 2017
The Shed is pretty much the mecca of surfboards; a museum of functional art if you will. From new boards to used boards, to Bird's own personal collection, one can find every type of board at his shop. The Shed is also a place where I go to find inspiration. I always find myself spinning in circles as I look at the ceiling in awe of the different concepts and designs.
That day, I walked to the back where Bird kept his used boards. Specifically, the classics and longboards. That's when a beautiful, old 10' triple stringer caught my eye. A Marshall Surfboard. I've always been a fan of traditional boards, and when I grabbed this board it just felt right. I had never heard of Marshall Surfboards before, but I was sold and had to have it.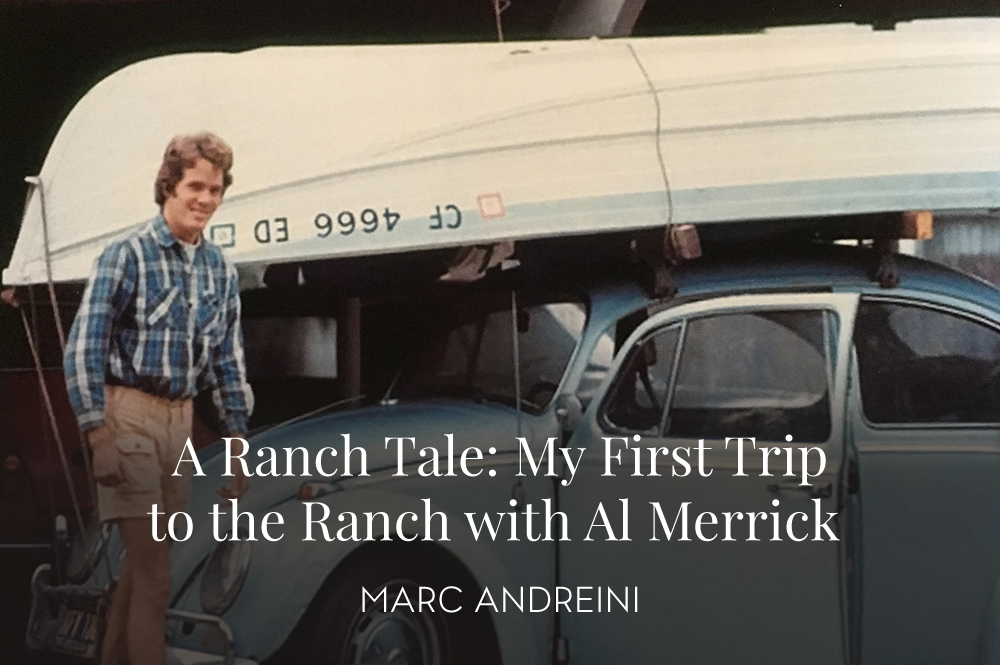 May 23, 2017

Then without warning, a big black object came down on us through the fog and we were dead set on a collision course with it. It came out of nowhere, like a horror movie, and to this day it is still one of the most terrifying feelings that I've ever had.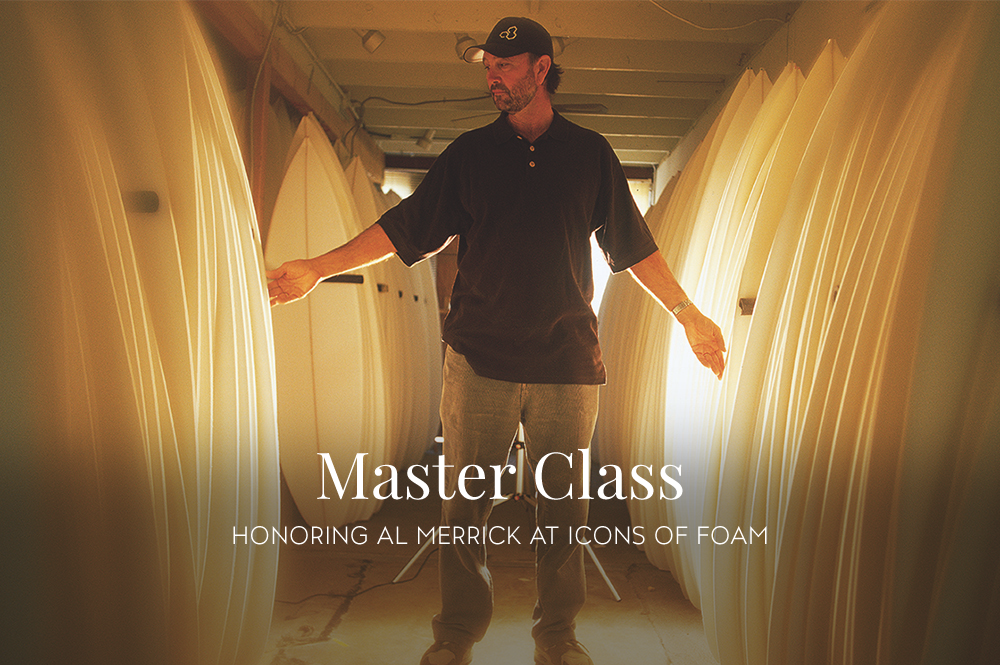 2 May 2017

I got my first Channel Islands surfboard in 1999. Prior to that, I was riding the 'potato chips' of the time and my surfing had hit a plateau. And not in a good way. A friend convinced me to try the new Flyer model that Al Merrick had just released, and after my first surf on that board I immediately felt a change in my surfing game for the better.
11 April 2017
I had never met Dale Velzy before the day he came by my shop some 50 plus years ago.
I happened to be in the rear of the shop, shaping, and my sales guy came back and said, "You'll never guess who's here. Dale Velzy!"
11 April 2017

You're going to leave Hermosa Beach at the end of that week and think to yourself, "I don't care if my mom wants me to become a dentist. I'm going to be a surfboard shaper."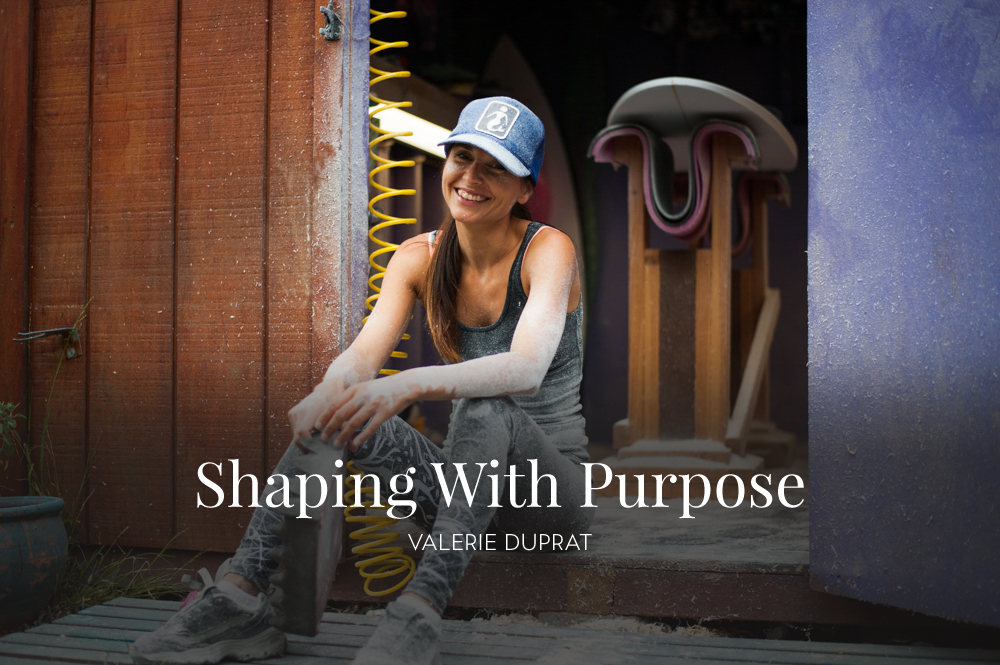 11 April 2017

Why the heck am I doing this? I am a very average surfer who is totally happy with a one-board quiver. Why do I need to shape surfboards? I am still asking myself this question.